Air pressure and humidity inside the plane
Very low !!!
The inside of the plane is 0.8 atm,

Humidity is only 20%.

Humidity is only 20%, almost desert-like.



Why is it so low?



Especially when taking off, the air pressure is very low,

The phenomenon is probably something everyone has experienced.



When taking off, it rises sharply, so the density of air decreases.

It looks like

On the contrary, when you land, you dive

Conversely, the pressure may rise momentarily.



When this happens, the pressurization of the aircraft is installed

It detects the low air pressure in the air and adjusts the pressure in the cabin

To fit the body.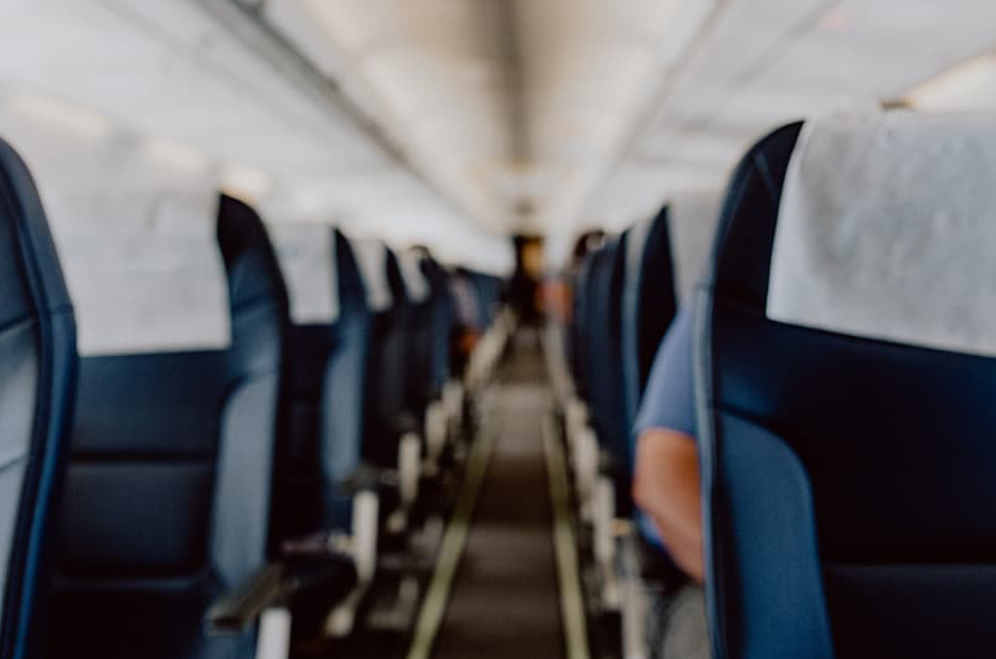 But when it changes too rapidly

I can't control the pressure

This difference is what our body feels !!





And the reason why the humidity is low

It prevents corrosion inside the aircraft and prevents malfunction of various electronic devices and numerous wirings.

To minimize, keep dry without adding moisture.

Low humidity can also be found in confined spaces with many passengers.

It also plays a role in preventing the growth of mold and bacteria.



In a cabin environment where humidity is very low

Drink plenty of water to keep your body hydrated often.



And brush your teeth very carefully.

Because if you brush your teeth at low pressure,

This is because the risk of gum damage increases.

Wipe with a clean towel

It is better to rinse your mouth with fern.

(As an aerodynamic pain,

This is because the pressure in the body increases and the blood vessels in the teeth or gums expand.

In this case, holding cold water helps to prevent blood vessels from expanding.)
And wake up every hour or two,

You have to move your body.



If you sit in the same position for a long time in low humidity

You may have problems with the veins in your seat.

If you wake up suddenly in this state

Because you can complain of dizziness.

This is not just a story about silk airplanes.

Car, train, etc.

There is also a disease called 'traveller thrombosis'.



And when there is an emergency patient

There are times when passengers need to call a doctor.

This is called 'doctor call'.

Because doctors cannot always wait on board

In case of an emergency, get a doctor's help

To rent.